I've been asked to move out. Not by my parents, although I do feel they are quite keen on this thought, but by my long term boyfriend. Who'd have thought?!
Now the hunt for somewhere new to call home awaits...and so far its been bloody ridiculous.
However there is one thing I am absolutely sure of...I want animal shaped, kitsch art salt and pepper shakers.
Ever since I saw the cutest hamster shaped ones in Cath Kidston one afternoon browsing the shops I knew I had to have it.
However, being the stubborn fool I am, refused to listen to the boy who kept telling me we should buy them...hmmmm.
Bit like this but in a hamster like shape.
Find these here.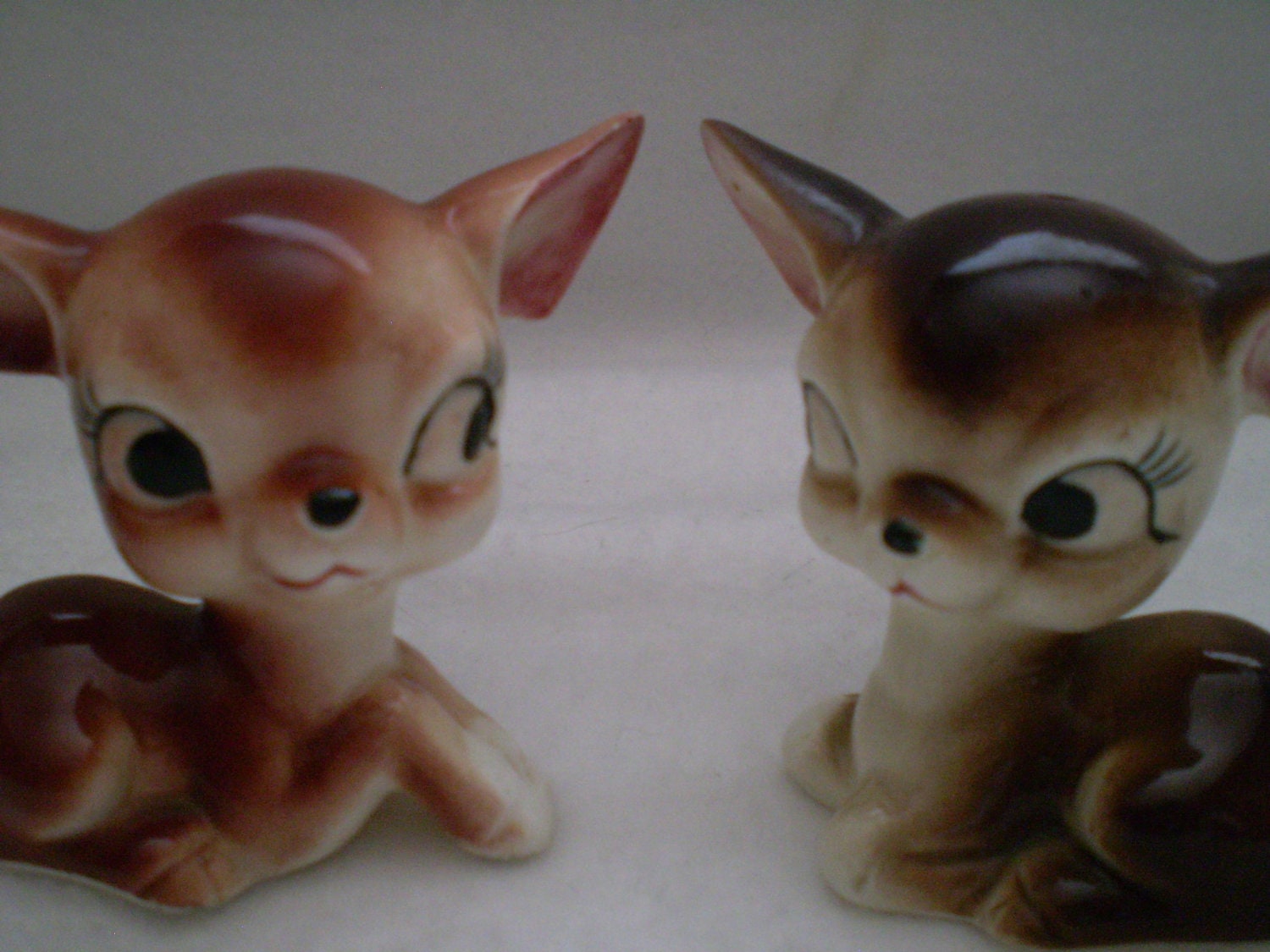 Find these here.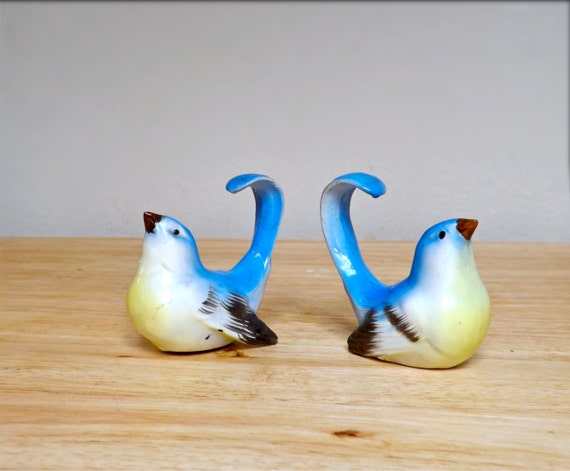 Here.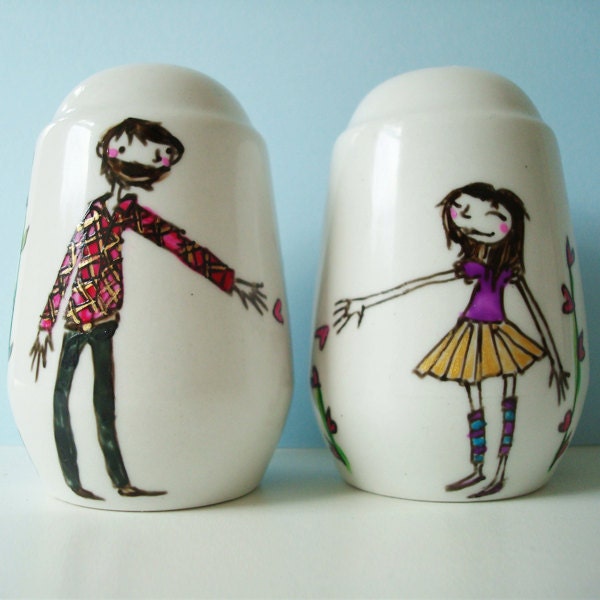 And finally these aren't animal based but look at how cute they are...
Here